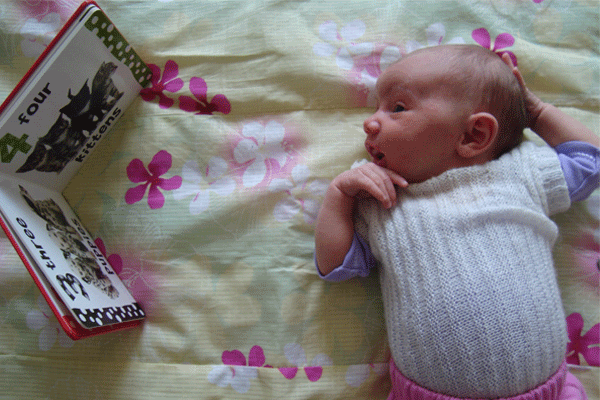 I just used
this tutorial
by Make It Love It to create this animated picture! HOW EXCITING!!
The tutorial was super easy to follow. Next time I will use photos that I have taken specifically for it (so the camera stays in the same place and Camilla doesn't magically jump around)
Isn't she handsy?
I love learning new things. Makes me feel a little bit alive.